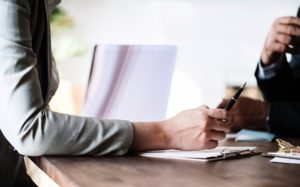 Regardless of the company's size, all firms operating in Thailand require the services of an experienced and qualified corporate business lawyer to provide practical and cost effective solutions for both corporate and legal issues.
Premier Thai Lawyers takes a very hands-on approach, work closely with their clients, first by listening carefully to gain a clear understanding of their unique requirements, then sitting down and crafting an individual solution to meet their needs.
Premier Thai Lawyers offers a range of Corporate services as well as our Legal services to our clients.
Every firm in Thailand requires the services of a corporate business lawyer to get established and properly structured from the beginning, and thereafter helping to manage the evolution of the firm. Premier Thai Lawyers offers a full range of corporate services to ensure that you get off to the right start, and remain current and compliant with the ever-changing regulatory environment.
As registered Thai lawyers our firm offers comprehensive Thai legal services in the following areas of specialization: