---
Interested in buying that dream home or investment property Thailand is famous for?
The Kingdom has become a top destination for international homeowners and property investorsalike. However, there is a lot to know about buying property in Thailand and the legal requirementsand restrictions must be fully understood and properly navigated. The local real estate is largelyunregulated, making it essential that you protect your interests. We explain the options and helpproperty buyers choose the correct method and structure to own, including services such as TitleSearch, Title Insurance, Due Diligence, Contract Review, and Land Registration.
Premier Thai Lawyers is a law firm you can trust to assist you in securing that dream house in Thailand. Our Thai Lawyers' extensive knowledge with Thailand's real estate agents and developers allows us to provide you the most comprehensive property legal package (Title Search, Due Diligence, Contract Review, and Land Registration).
The Real Estate industry in Thailand operates without regulation so you need to inform yourself about the ins and out of the Thai legal process. You also need a Thai law firm that represents your needs for protecting your interests. In connection with this, we have prepared a free practical Guide to Thailand's Real Estate Business which you can access below.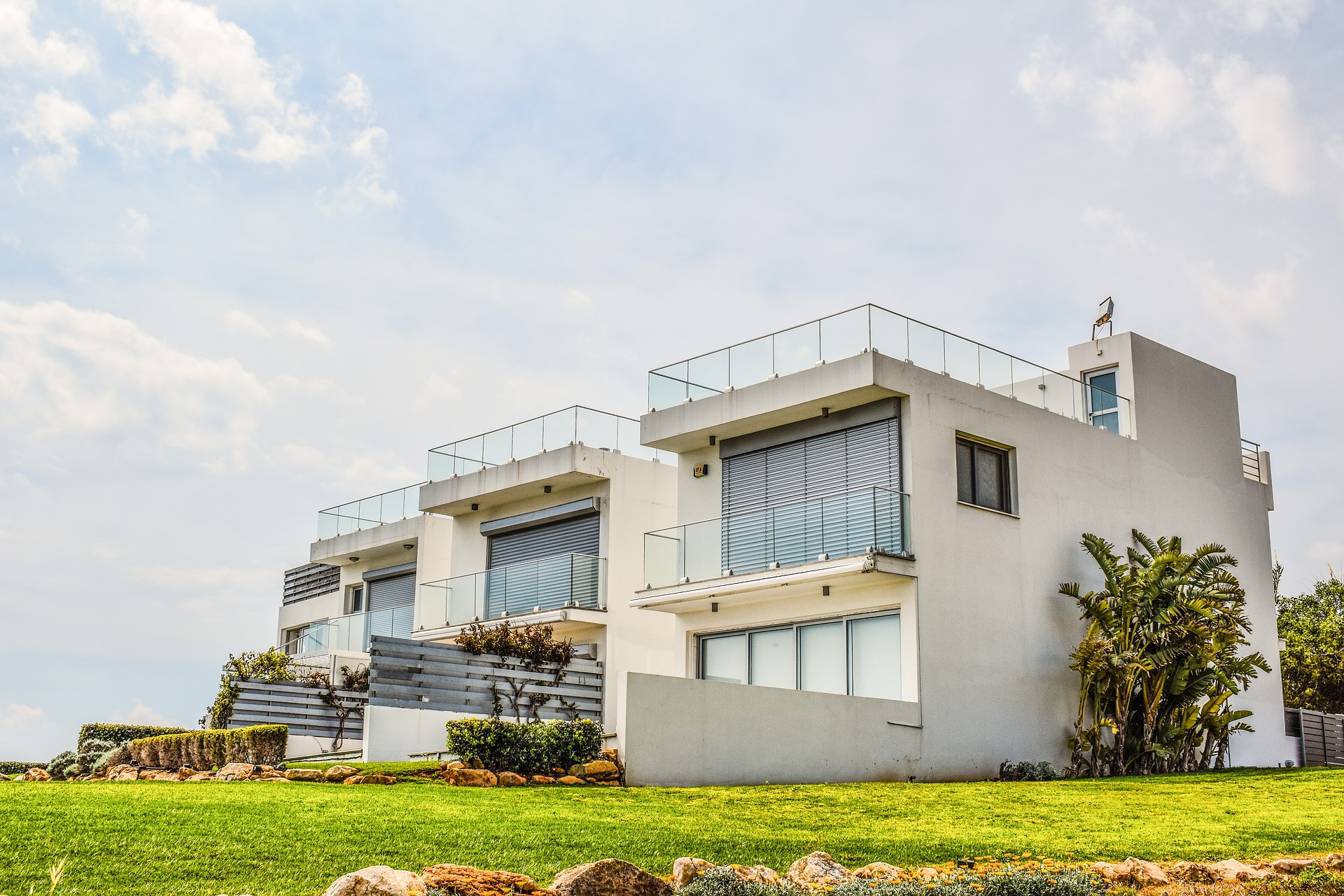 LAND PURCHASE
The process and procedures of land purchase in Thailand are straightforward but complex, as the direct purchase of land is prohibited to non-Thais, so if you have decided that you want to purchase land consult a lawyer before signing anything.  While foreigners may not own land in their name, they may do so through a Thai registered company, and there are a variety of business registration criteria that may be considered. There are also significant tax considerations to be understood and planned.
Premier Thai Lawyers can explain the process and structure your affairs properly. Research is undertaken and contracts are carefully scrutinized before signing. It may be advisable to get Title insurance, as there are several types of Title Deeds in Thailand, with each type affecting the value of your land, what you can do on it, and the costs of transfer for your land and Thailand property taxes.
CONDO PURCHASE
Condo law in Thailand allows foreigners to own freehold title of up to 49% of the net saleable space in a condominium development, making this a popular option among foreign buyers. There are specific laws and regulations to follow and Premier Thai Lawyers has extensive expertise to assist you in these important matters.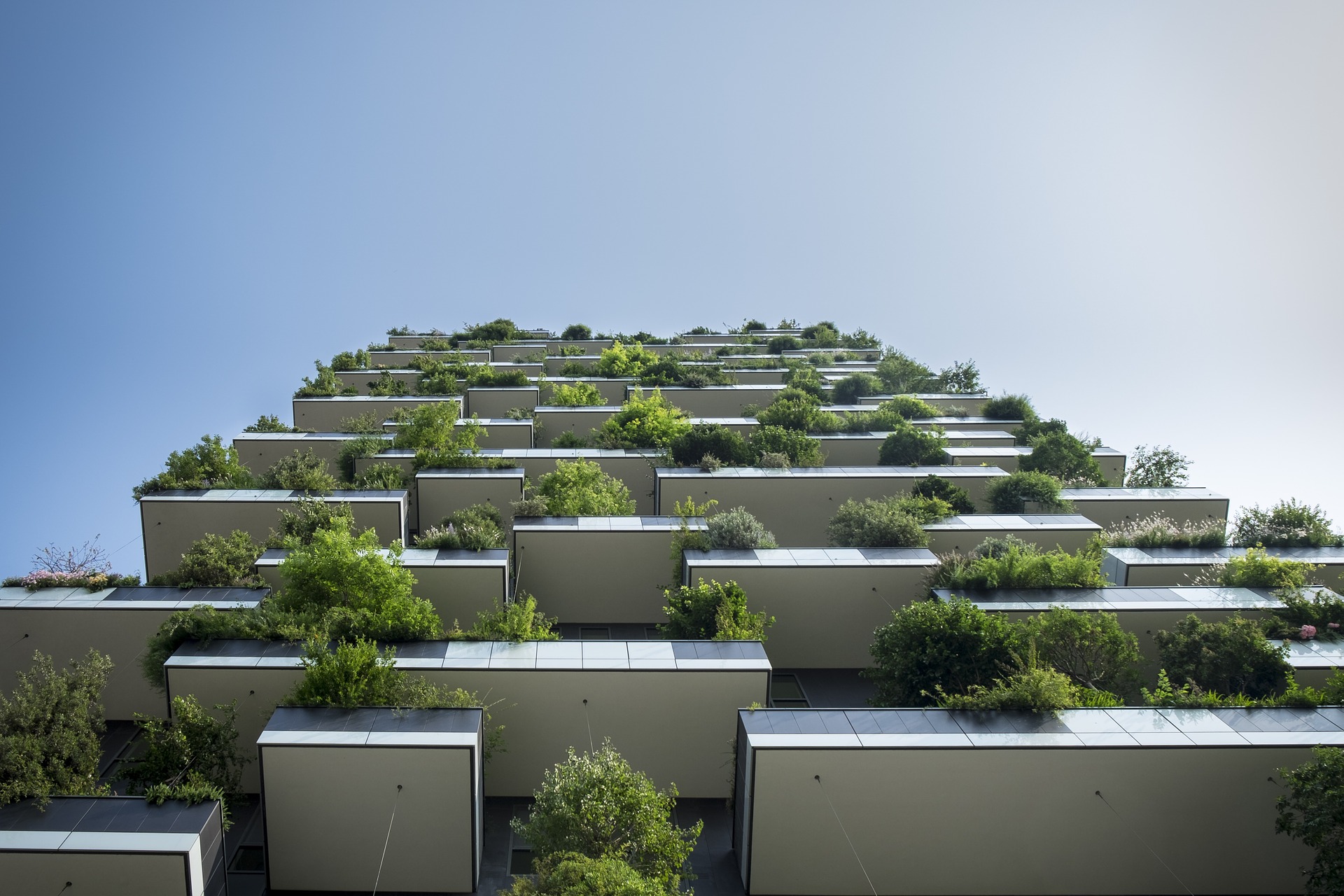 PROPERTY FINANCING
Real estate finance in Thailand is a complicated matter, and is generally unavailable to most buyers. However, under certain conditions qualified buyers may be eligible to borrow from a limited number of lenders. This matter requires working closely with your lawyers to ensure that everything is legally and commercially in order. Call Premier Thai Lawyers to discuss your requirements and explore the options available to you.
KNOWLEDGE BASE
Premier Thai Lawyers in-depth understanding of real estate law in Thailand allows us to offer our clients the best advice and insight into the Thai property sector. We have provided Companies, Private Individuals, Foreign Corporations and Investors  abreast of all and any changes in regulations, or cases where legal precedents for real estate may be set . We offer a wealth of experience acquired through years of work in the property sector with both the government and private sectors to draw on.