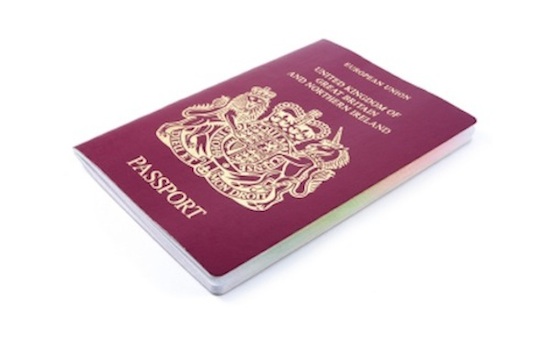 Visa & Immigration
Thailand has well established visa & immigration requirements that must be followed by foreigners wishing to travel and stay in the Kingdom for any purpose – tourism, business, marriage, retirement, study or long term stay.
Premier Thai Lawyers offers a comprehensive service to assist you with your immigration and visa application for Thailand to make certain that you are in full compliance and can enjoy you time here, whether you plan to stay for a few days, several weeks, or many years.
Read more…
---
Corporate & Legal
Regardless of the company's size, all firms operating in Thailand require the services of an experienced and qualified corporate business lawyer to provide practical and cost effective solutions for both corporate and legal issues.
Premier Thai Lawyers takes a very hands-on approach, work closely with their clients, first by listening carefully to gain a clear understanding of their unique requirements, then sitting down and crafting an individual solution to meet their needs.
Premier Thai Lawyers offers a range of Corporate services as well as our Legal services to our clients.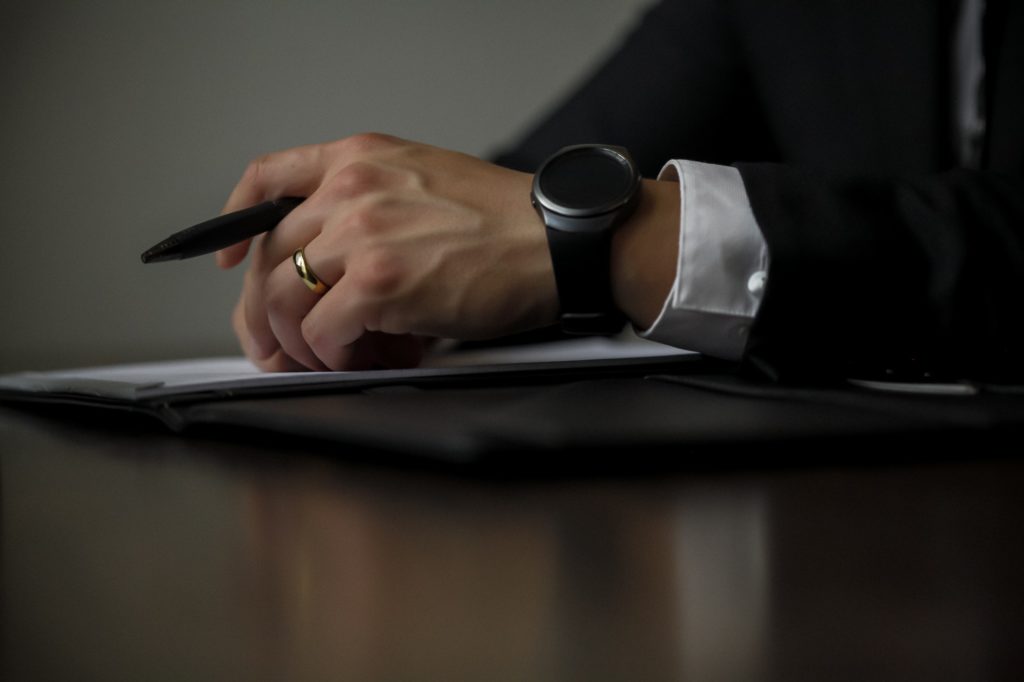 ---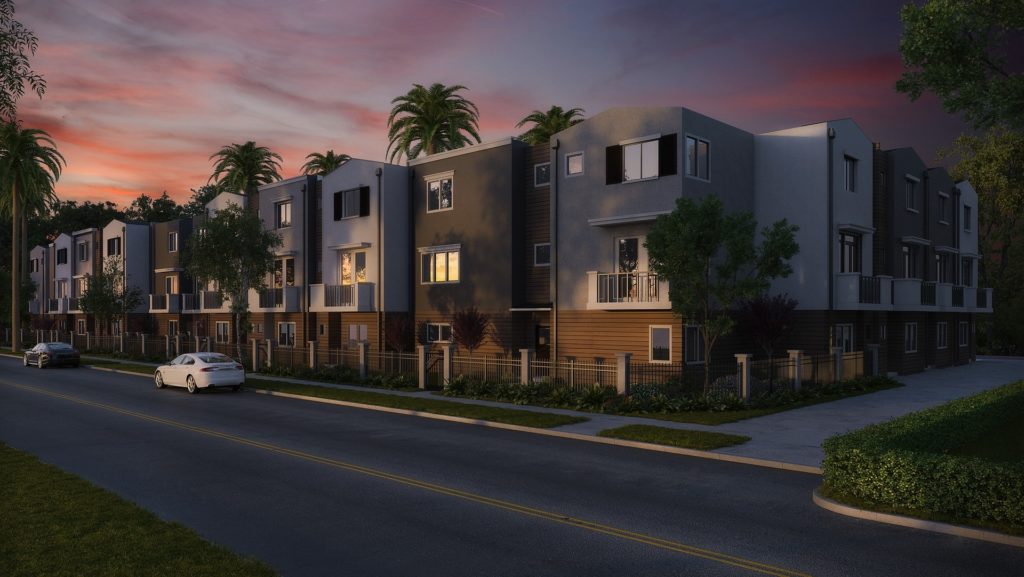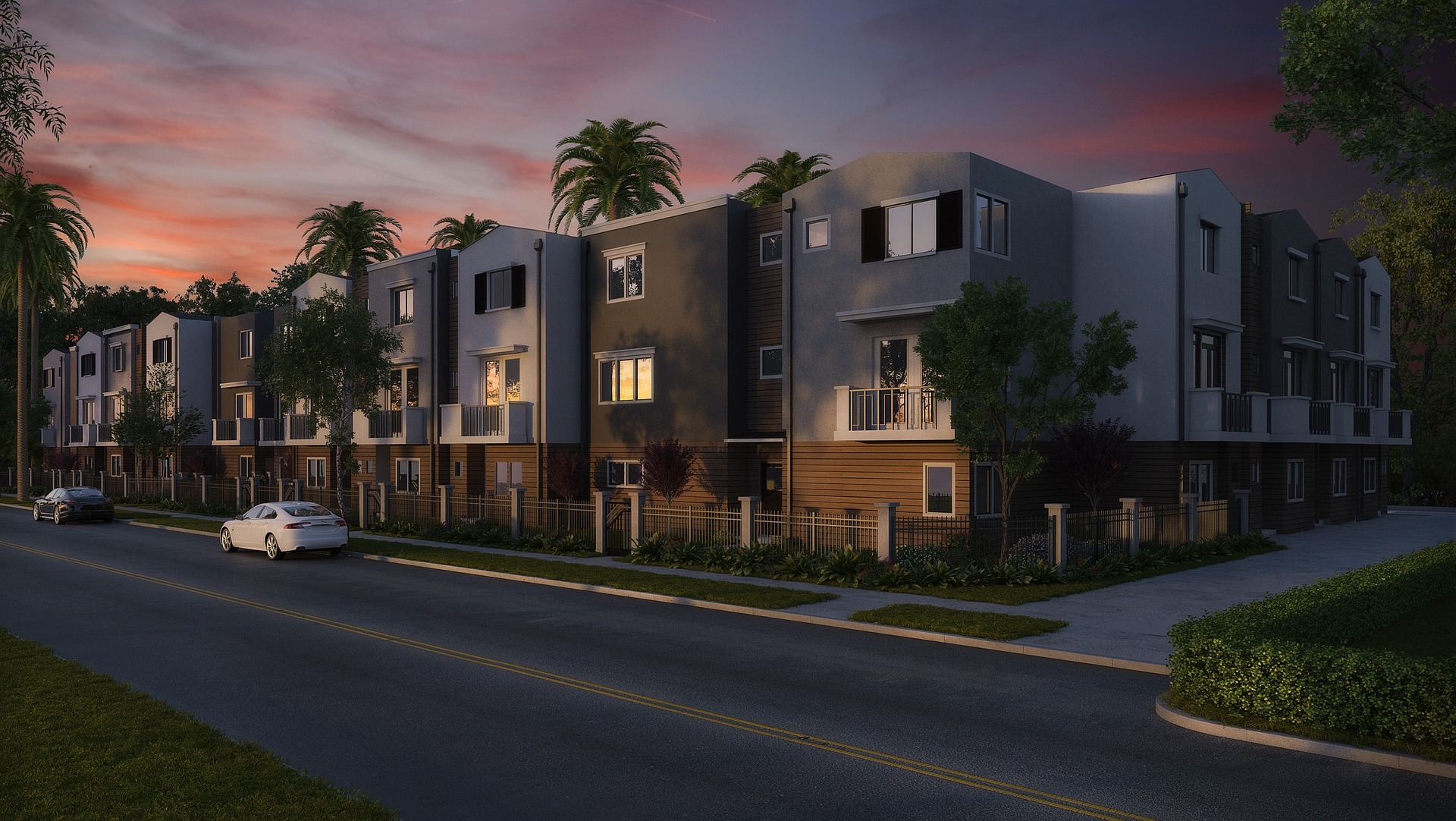 Property Services
Interested in buying that dream home or investment property Thailand is famous for?
Premier Thai Lawyers is a law firm you can trust to assist you in securing that dream house in Thailand. Our Thai Lawyers' extensive knowledge with Thailand's real estate agents and developers allows us to provide you the most comprehensive property legal package (Title Search, Due Diligence, Contract Review, and Land Registration).
Our Mission is to be a world-class legal service provider dedicated to uncompromising integrity and quality by adhering to our values. Thailand lawyers providing quality client care at an international standard.
Our Values
Total Client Service
Integrity: Hold us to the highest ethical standards
Listening: Listen to understand client needs
Responsiveness: Keep clients informed and respond in a timely manner.
Relationships: Help our clients achieve their goals by becoming part of their team
Innovation: Seek to exceed client expectations
Value: cost-effective work targeted to client needs
Continuous Improvement
Quality: Achieve a high standard of quality through continuous improvement
Skills: Expand our professional knowledge, judgment and skills
Tools: Pursue leading-edge technology, resources and facilities
Teamwork
Communication: Effectively exchange information to achieve common goals
Collaboration: Actively engage in participatory decision-making
One Firm: Operate as an integrated firm through teamwork among individuals, departments and offices
Rewarding Work Environment
People: Attract and retain the most qualified and highly motivated individuals
Respect: Promote a culture of mutual respect, diversity, and creativity
Growth: Create opportunities for balanced professional and personal growth
Recognition: Provide attractive, competitive compensation and recognize and reward outstanding performance.