Thailand has well established visa & immigration requirements that must be followed by foreigners wishing to travel and stay in the Kingdom for any purpose – tourism, business, marriage, retirement, study or long term stay.
Premier Thai Lawyers offers a comprehensive service to assist you with your immigration and visa application for Thailand to make certain that you are in full compliance and can enjoy you time here, whether you plan to stay for a few days, several weeks, or many years.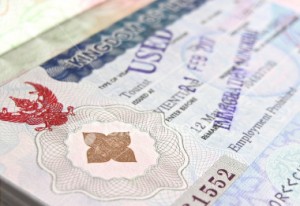 It is important to ensure that you have the correct Thai visa type matching the purpose of your visit. While it is possible to change your visa status once you are in the country, entry into Thailand requires that you arrive with the correct documentation in hand, whether it is visa on arrival for a tourist stay of 30 days or less or a long-term work commitment requiring a business visa.
At Premier Thai Lawyers we handle the entire process for you to ensure that the proper procedures are followed and the appropriate documentation is prepared and submitted correctly in Thai and English. Thai visa categories include:
Business Visa, Retirement Visa, Marriage Visa, BOI Investment Visa, Investment Visa, Official Visa, Tourist Visa, Student Visa, Others.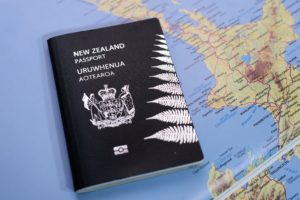 Once you have been granted any visa (other than a tourist visa) to enter the country, a different set of immigration documentation will be required to maintain your legal status on an ongoing basis, with the processes and procedures differing, based on the visa that has been applied for and approved.
These form an "immigration Thailand continuum", where the work permit is issued, typically attached to a single-entry visa. Once the holder has established a track record, this may be extended into 1-year, multiple-entry visa, which is then recorded in the work permit, allowing the holder to travel in and out of Thailand without the need for obtaining a re-entry permit each time. Once the holder has a well-established and stable work history that complies with all the necessary tax and immigration procedures, he or she may proceed to apply for Permanent Residency, then on to achieving full Thai Citizenship – if he or she so chooses – at a later date.